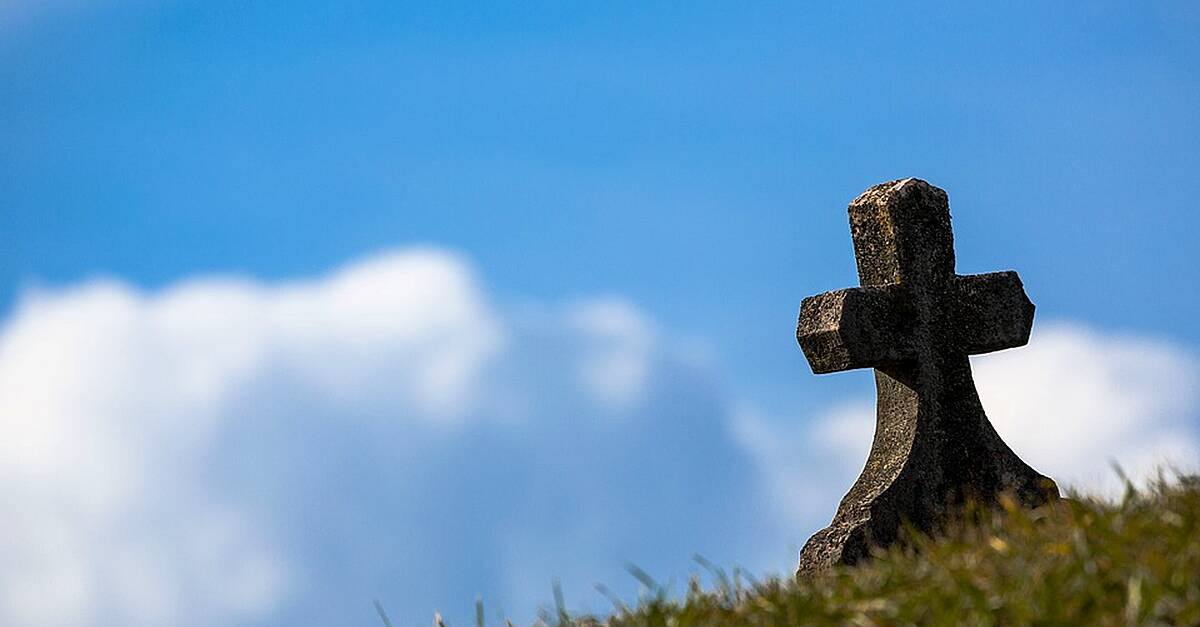 A burial ground in mid Kerry is expected to reach capacity within the next five years.
Kerry County Council estimates that Churchtown cemetery in Beaufort will reach capacity in four years, based on burial rates in the area.
At the recent Kenmare Municipal District meeting, Cllr Michael Cahill also raised concerns about flooding in Churchtown.
In response to a motion from Fianna Fáil councillor John Francis Flynn, Kerry County Council provided a list of burial grounds in the Kenmare Municipal District with available plots, and how long until they're at capacity.
Churchtown cemetery in Beaufort has the shortest estimated lifespan, with approximately 26 plots and four years of a life span remaining.
Kylemore in Valentia is the only other burial ground in the district with less than 10 years remaining until it's at capacity, with approximately 50 plots and seven years.
In a separate motion, fellow Fianna Fáil councillor Michael Cahill raised concerns about the capacity, adding families fear they may not be buried beside loved ones.
Cllr Cahill also called on the council to address the issue of flooding at the burial ground.
In response, Kerry County Council said it's been seeking land both for an extension to the existing burial ground, or construct a new one in Beaufort for some time.
Environment officer with Kerry County Council, Ger O'Brien, added the council will leave no stone unturned in that search.
In response to flooding concerns, the council said it has installed gullies and a soakaway system in the burial ground, and it will be closely monitored this coming winter.