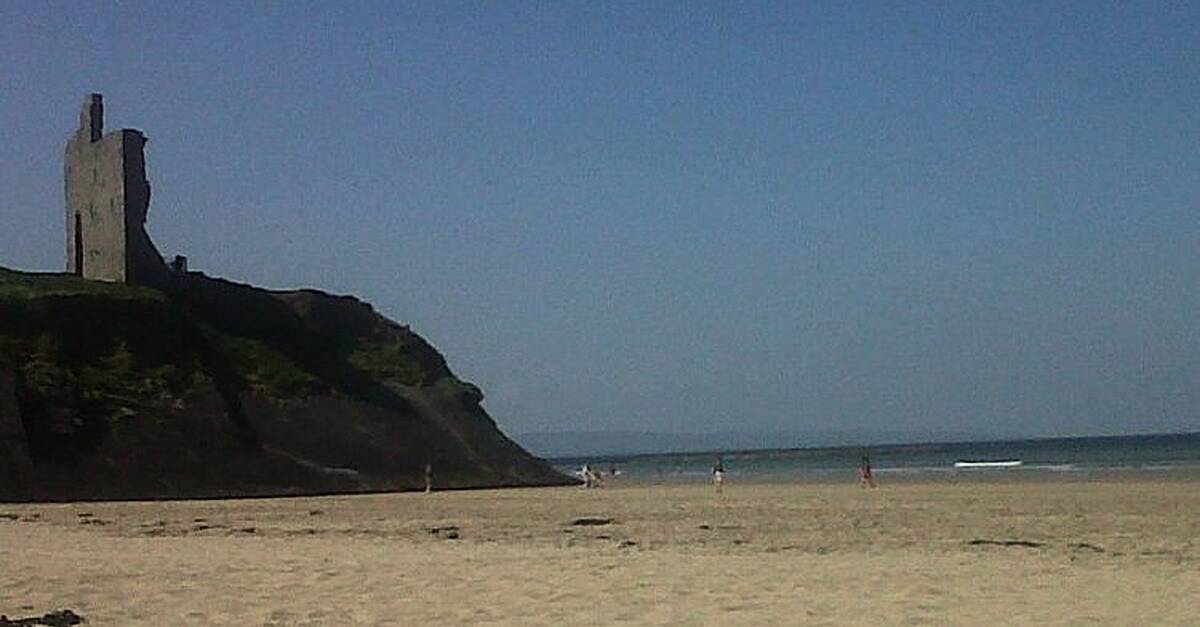 Irish tourists view Kerry as the best location for staycations.
That's according to a new survey by Empathy Research, which asked people to pick their preferred destination in Ireland, compared to the foreign destination they usually prefer.
36% of people who usually enjoy a sunny coastal break to the Portuguese Algarve view Inch Strand and Ballybunion as the best Irish alternative.
Of the Irish tourists who usually head somewhere like the Amalfi Coast in Italy, 36% selected Dingle and the wider West Kerry region as their preferred Irish destination, while 35% selected Killarney and the Ring of Kerry.
People picked Galway as their preferred Irish alternative to a city break in Las Vegas or New York, while the Aran Islands were chosen as the best island holiday in Ireland.