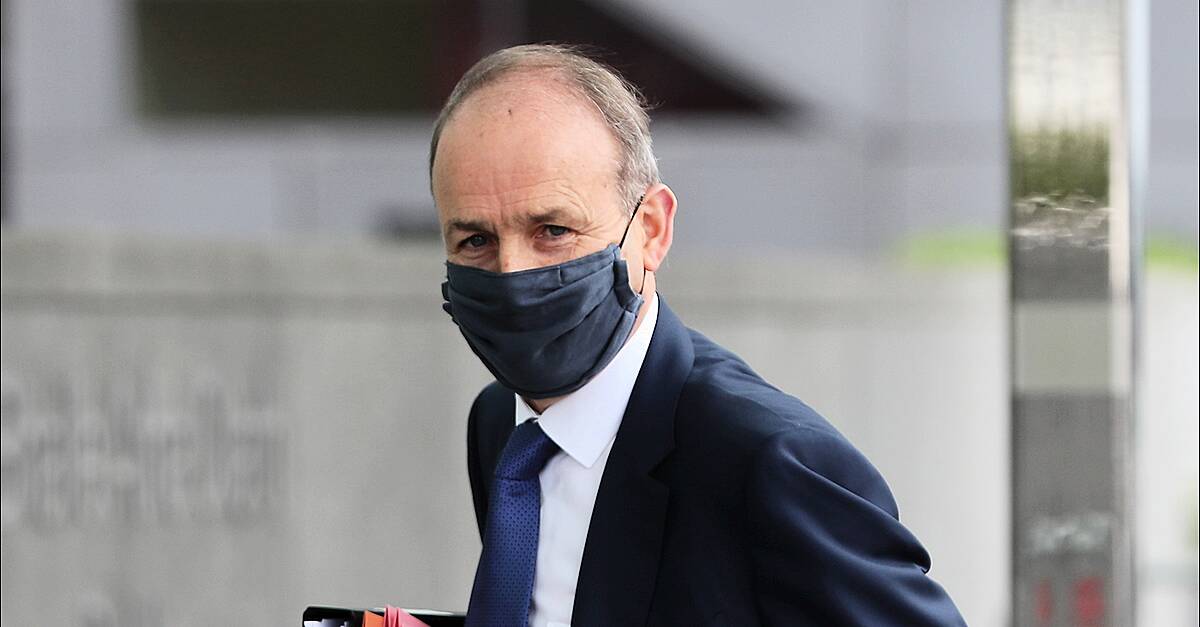 Government ministers will meet this morning to discuss exiting Level 5 Covid-19 restrictions.
The national 14-day incidence rate is estimated to be 108 cases per 100,000, however both Donegal and Louth have rates of over 200.
The total figures in the Republic of Ireland now stand at 70,711 cases and 2,022 deaths.
The National Public Health Emergency Team (Nphet) will meet tomorrow, after bringing forward its usual Thursday meeting, and is expected to be cautious in its approach to reopening the country.
The Government would prefer to move directly to Level 3, with a decision expected on Thursday or Friday.
Taoiseach Micheál Martin has confirmed Ireland will move to Level 3 on December 1st. However, uncertainty remains over the status of pubs and restaurants.
Wet pubs
It is understood wet pubs are unlikely to reopen, while a two-stage exit from Level 5 restrictions has also been mooted.
Chief medical officer Dr Tony Holohan says the situation is still volatile as the five-day average still stands at over 300 cases per day.
"We're still dealing with a five-day average of over 300 cases per day and that's still a significant number of infections. A small change in the reproductive number, were that to increase slightly above one from a caseload of over 300 per day on a five-day average would create a lot of problems for us in a relatively short period of time."
Nphet had targeted 50-100 cases by December 1st but this now looks unlikely.
While a spike in case numbers last week looks to be stabilising, there were 252 confirmed Covid-19 cases in the country yesterday.
After receiving Nphet's recommendations, Cabinet will meet again on Friday to finalise the Government's plan for exiting Level 5 restrictions.
Cabinet
This morning's meeting will be followed up with a Cabinet subcommittee meeting this evening.
The meeting is expected to include leading Nphet members including chief medical officer Dr Tony Holohan and HSE chief executive Paul Reid.