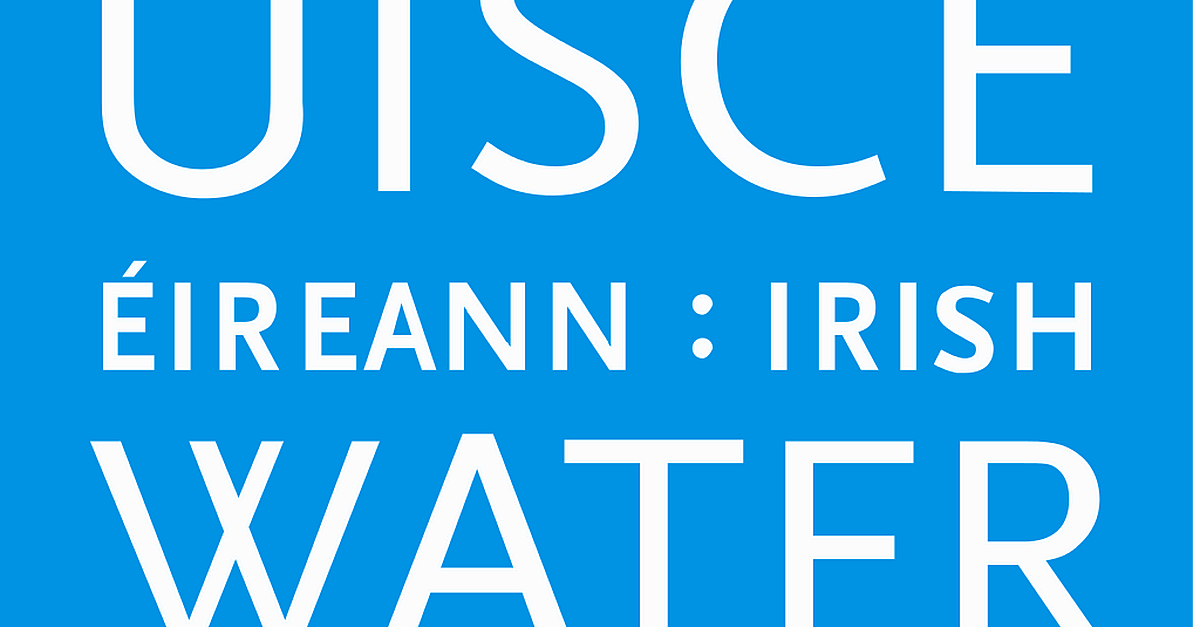 Businesses in the Farranfore-Firies area have described the latest water outage as extremely frustrating.
There has been no water supply in the region since 9 o'clock this morning due to a burst water main in Farranfore.
Irish Water says the pipe has now been repaired but it could take up to three hours before water is restored to most homes.
Management at Moriarty's Centra Farranfore said the water outage is making running a business very difficult. The deli side of the shop has been unable to cook fresh food, delph is piling up in the sink unwashed and the shop is unable to serve tea and coffee to customers.
Johnny Henderson of Henderson's Bar and Shop in Firies said their new coffee machine, which they recently invested in, in an effort to diversify after a difficult year for the industry, has had be turned off today. Glasses remain unwashed.
Two primary schools, a pre-school and a day care centre in the area were forced to send children home early for the second time in a month due to the lack of water supply.
The principal of Firies National School, Claire Doyle, said the school had no other option on health and safety grounds particularly in the middle of a pandemic when hygiene is so important.
Edwina Moynihan of Little Star's Day Care Centre, which also had to close, said it's a huge inconvenience to parents, many of whom cannot leave work or have come off night shifts.
Irish Water staff have just completed the repair on the burst water pipe in Farranfore. The company says the water will now be turned back on but it will be another three hours before supply is restored to the majority of households affected.